Team News
The Spectrum Office will be closed on BC Day, August 2nd, 2021
______________________________________________________________________
With International Self Care Day around the corner (July 24th), we're reminded to reflect and focus on what we need to improve our mental and physical health and wellbeing. Here are three simple (and free) ways you can use technology to give yourself better care and support.
Practice mindfulness
While it may feel challenging at first, meditation can be a great way to practice mindfulness, manage stress levels, increase your self-awareness, and focus one's restless mind. To try it, find a comfortable, quiet spot (whether at home or a local park), play a short 5 to 10 minute 'guided meditation' YouTube video on your phone or tablet, and let your mind and body relax.
Get physical
Incorporating physical activity into your weekly routine can not only improve your overall health, but also boost your mood and better your quality of sleep. Plan a new walking or running route through your neighborhood on an online map or browse your device's app store for free, top rated fitness apps. If your benefits plan includes LifeWorks, the Lift by LifeWorks app gives you access to personalized fitness programs and 1 on 1 personal or group training sessions right at your fingertips. Click here to learn more.
Let's talk about it
Life often throws us some challenging curveballs and hurdles to overcome. Working through these difficulties (whether they're related to work, managing stress, parenting, or anything else in between) with a certified coach or counsellor can help you feel supported and build a path to success. If LifeWorks is included in your benefits plan, you have access to 24/7 online support. Learn more here.
If counselling isn't for you, there are many helpful articles, podcasts, and other resources available to you online, whenever and wherever you need them.
To learn more about Self Care Day, visit selfcare.ca.
Resources
______________________________________________________________________
What does self-care mean to you?
Maybe it's a healthy meal, going for a walk or sitting down with a good book. This summer, take some time for yourself. Below you'll find ways to add self-care to your daily routine and eating habits, and how to safely ease back in to socializing with friends and family.

Self-care may also mean taking care of your overall health and connecting with the health-care providers you need when you need them. Lumino Health can help you find and book appointments with massage therapists, chiropractors, psychologists and more. This month, we're giving away 5 Headspace subscriptions and a $350 self-care package for doing just that. Want a chance to win? We've included the details below.
Want a chance to win a Headspace subscription or a self-care package?
Use Lumino Provider Search to search for a health-care provider. You'll be automatically entered for a chance to win 1 of 5 Headspace yearly subscriptions (valued at $90 CAD each).
Book now with a health-care provider offering instant booking. You'll be automatically entered for an additional chance to win our grand prize self-care package, which includes a Headspace subscription, Fitbit Inspire 2, Skincare Transformation Trio from Consonant Skincare, a Swell water bottle and a journal (valued at $350 CAD).
Contest closes July 31. We'll contact winners on August 9. For full terms and conditions, click here.
______________________________________________________________________
RISE Community Groups and Workshops
For info or to register:
Email info@cnh.bc.ca
Call Collingwood Neighbourhood House at 604-435-0323
Or ask a RISE Staff member
Spots are limited.  Registration required.
Please click these links below for further details:
RISE Spring 2021 Workshops Info
______________________________________________________________________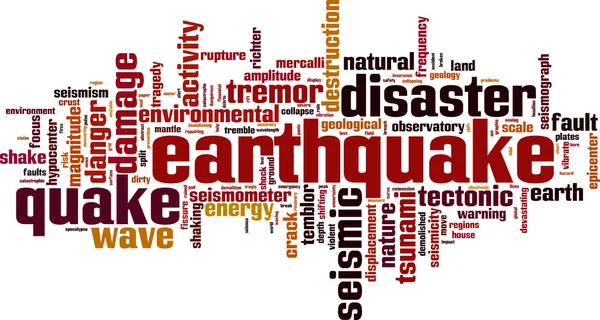 It is a great time to review the contents of emergency medical and earthquake kits in your home. 
Are your water and food rations currently dated? Other items like glow sticks and batteries have expiry dates. It's a good time to make sure everything is up to date.
Did you use some of the medical supplies during the year?  Now is a great time to order replacement items.  Please note that WCB First Aid Kits are required in all of the homes that are staffed.
Have there been changes in the number of people residing in your home?  Do you need more or less supplies?
Have any of the people you live with changed their diets over the past year? Do you need to change the dietary foods in their earthquake kits?
If you need help with restocking your emergency medical and earthquake supplies please feel free to contact Judy Smith at judy@spectrumsociety.org for assistance.
It is a good time to review all safety procedures in the home; making sure that exit routes are clear of debris, including accessing risk factors (for example, moving items on shelves that could fall and moving heavy items to bottom shelves instead of top shelves). Are all staff are familiar with where emergency care items are stored?  Please review the following information from our policy manual with the staff and individuals you support. Include staff to join on skype or zoom if you cannot meet in person so everyone is familiar with this process.
(https://sscl.sharevision.ca/public/PolicyDirectory/General%20Policies/34.0.EmergencyPreparedness.pdf)
When you have completed your Earthquake Drill please record this information on Sharevision.
______________________________________________________________________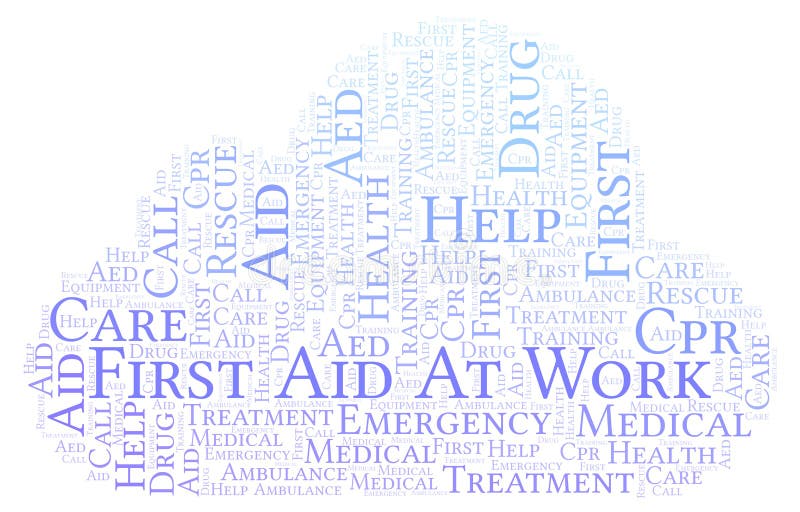 How to Register for First Aid:
We recommend obtaining and/or renewing your First Aid through St. John's Ambulance with the Emergency First Aid Community Care course. If there is another course offered by a different provider, please contact Human Resources prior to enrolling to determine if it is equivalent and meets the basic requirements.
To obtain/renew through St John's Ambulance, please call (604) 321-7242
If an employee does not have a valid first aid certificate upon hire, the fee to obtain or renew certification is the responsibility of the employee. Future renewal fees for active employees are covered by Spectrum.
If you are renewing your first aid, ask St. John Ambulance to invoice Spectrum Society
Let them know Spectrum Society will be paying for your course fee.
*St. John Ambulance may request authorization from Spectrum. Email hr@spectrumsociety.org with the date/location you want to complete the course and we will call them to confirm your registration.
First Aid is a requirement for employment as indicated in 'Policy 4: Requirements for Employment. Below is a link to Spectrum's First Aid policy:
https://sscl.sharevision.ca/public/PolicyDirectory/Personnel%20Policies/P04.0.Requirements.for.Employment.pdf
For employees renewing their first aid, please ensure St. John's Ambulance (SJA) includes the CPR pocket mask with your first aid registration. If the CPR pocket mask is not included with your registration fee, SJA requires attendees pay for this on the day of course completion; you can save your receipt and submit it to Human Resources for reimbursement.  
Please email your certificate of course completion to hr@spectrumsociety.org to have your file updated.
Please let Judy know if you have any questions or issues registering, by emailing judy@spectrumsociety.org