Team News – Sun Safety Tips
The Office will be closed on Monday, May 23rd.

___________________________________________________________________
It is so great that the sun is finally out and warming things up. We all want to get out there and soak in some rays, but there are a number of reasons to take some precautions:
People can get a serious sunburn in only 15 minutes in the bright sun. Serious sunburns can lead to skin cancer.
Some medications can make people more sensitive to sun.
The bright sun can also damage your eyes.
Sun safety tips
You can protect yourself and the people you support and still have fun under the sun.
Cover up. When the UV Index is 3 or higher, protect your skin as much as possible. Wear light-coloured, long-sleeved shirts, pants, and a wide-brimmed hat made from breathable fabric. When you buy sunglasses, make sure they provide protection against both UVA and UVB rays.
Limit your time in the sun. Keep out of the sun and heat between 11 a.m. and 3 p.m. The UV index in Canada can be 3 or higher during those times. When your shadow is shorter than you, the sun is very strong. Look for places with lots of shade, like a park with big trees, partial roofs, awnings, umbrellas or gazebo tents. Always take an umbrella to the beach.
Use the UV Index forecast. Tune in to local radio and TV stations or check online for the UV index forecast in your area. When the UV index is 3 or higher, wear protective clothing, sunglasses, and sunscreen, even when it's cloudy.
Use sunscreen. Put sunscreen on when the UV index is 3 or higher. Use sunscreen labelled "broad spectrum" and "water resistant" with an SPF of at least 30.
Drink plenty of cool liquids (especially water) before you feel thirsty. If sunny days are also hot and humid, stay cool and hydrated to avoid heat illness. Dehydration (not having enough fluids in your body) is dangerous, and thirst is not a good indicator of dehydration.
Avoid using tanning equipment. There is no such thing as a 'healthy' tan. Using tanning equipment damages your skin and increases your risk of developing melanoma, the deadliest form of skin cancer.
---
______________________________________________________________________
Ray's Retro Friday Night Music
Hosted by Self Advocates of the Rockies society (SAOR)
Meets the third Friday of every month from 5:00pm – 6:00pm MDT / 4:00pm – 5:00pm PDT
Join the group on Google Meets by clicking here or dial: ‪(CA) +1 587-688-3336 PIN: ‪599 330 504#
Breaking Away from the Covid Blues with Lynnetta
Hosted by Self Advocates of the Rockies Society (SAOR)
Meets the third Wednesday of every month from 1:00pm – 2:00pm MDT / 12:00pm – 1:00pm PDT
Join the group on Google Meets by clicking here or dial: ‪(CA) +1 613-916-1823 PIN: ‪337 088 313#
Phone Tree
Hosted by Self Advocates of the Rockies Society (SAOR)
Every Thursday: 2:00pm – 3:00pm MDT / 1:00pm – 2:00pm PDT
SAOR will be holding weekly group phone calls to catch up with friends and meet new advocates from around the province.
To register, email j.moore@realmbc.ca or call 250-426-3393 by 3:00 pm on Wednesdays. Spots are limited to five per call so make sure to sign up to reserve your spot.
______________________________________________________________________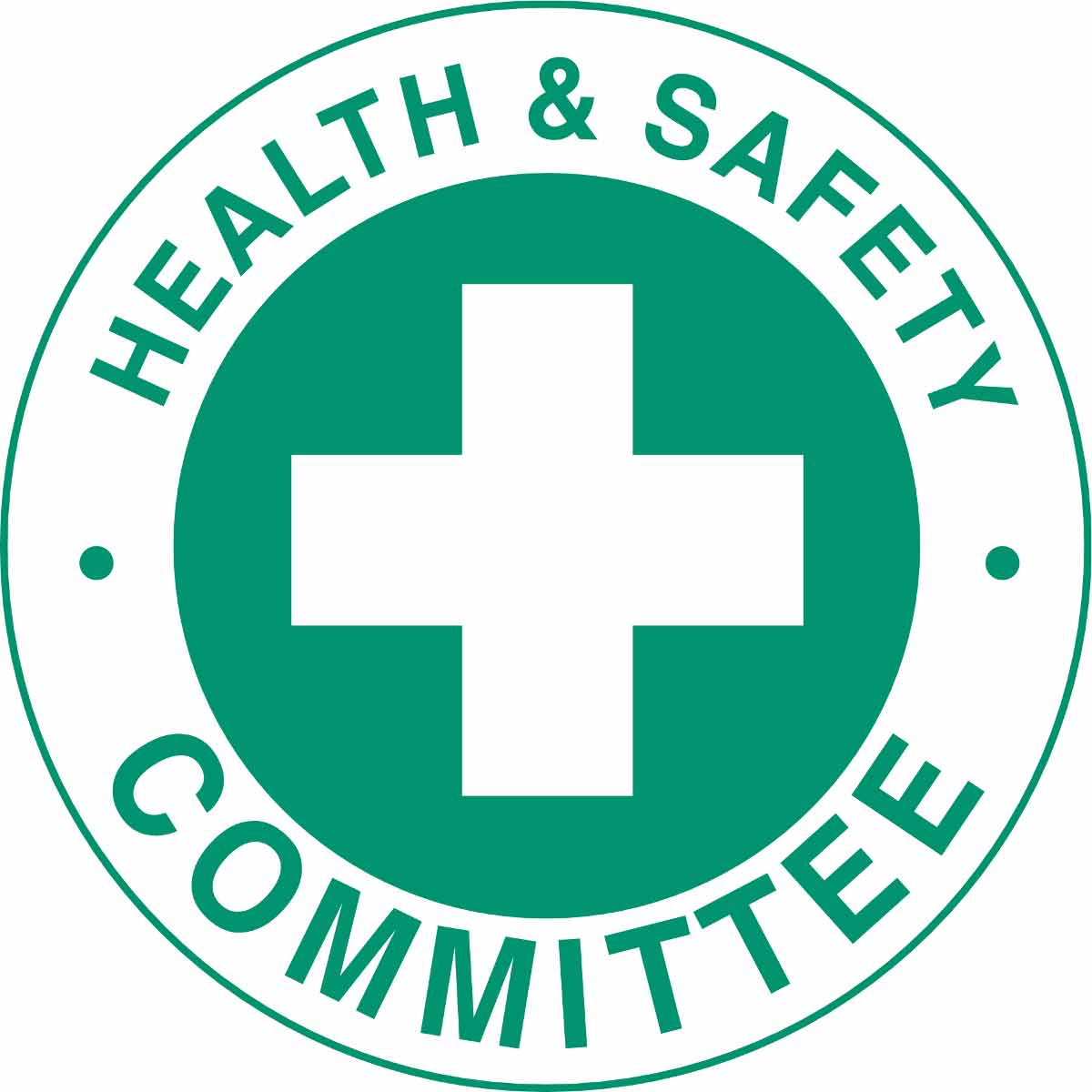 HEALTH & SAFETY NEWS
What do you do if you or someone you've worked with has been injured?
All Spectrum employees are covered by WorkSafe BC. Employees who sustain an injury while performing their daily work are eligible to receive compensation from WorkSafe BC. For all accidents (whether time loss occurs or not) a Workers' Report of injury form must be completed and returned to the immediate supervisor who will forward the form to Human Resources for processing, or the employee can return the completed form directly to Human Resources. Claims submitted into WorkSafe BC must be reported within three (3) days.
Policy 9(d): https://sscl.sharevision.ca/public/PolicyDirectory/Personnel%20Policies/P09.0.HealthWelfareBenefits.pdf
Injury/Accident Report forms can be found on our Spectrum website under Human Resources, left hand menu "Forms" or you can email hr@spectrumsociety.org and one will be emailed to you.
Reporting Helps Us To learn, grow and improve together
Accidents happen and one of the main purposes of our accident/injury reporting is to collaborate with WorkSafe BC, our teams and employees to ensure that any employee who is injured receives the proper medical care and support they may need. Our reporting process also provides an opportunity to assess our workplaces for potential hazards so we can continue to improve and determine preventative measures to mitigate future risks. Think of reporting your injury as an opportunity to help yourself and your team.
Why it is important to report an incident, even if you are feeling okay?
Even if you feel ok, there is an obligation to report potential risks or hazards to your supervisor and HR. It's good news that you're ok but the next person might not have that same experience. We want to ensure that we are aware of and reviewing any potential risks of injury in your places of work. We have an obligation to ensure the well-being of all employees and review and investigate any potential hazards. Please keep us informed and assist us with keeping you and our teams safe!
Most importantly remember to Take care of yourself.
Employees who take care of themselves and their own needs will be better prepared to care for others on the job.
For example:
Don't accept more work than you can handle.
Recognize signs of stress and take the necessary steps to alleviate stress in your life.
Let your supervisor know if you need assistance with something.
Don't place yourself or others at risk by taking on more than you are prepared for.
Enjoy your work! If you don't, then be honest with yourself and your supervisor about it. You may need a break.
If you have any Health & Safety related questions, please email safety@spectrumsociety.org
Be Safe. Be Calm. Be Kind 😊
---
What is happening in Vancouver in May?

Click on the link below to see whats happening:
https://www.destinationvancouver.com/events/calendar-of-events/vancouver-events-in-May/?page=7
______________________________________________________________________
If you have a friend, family member or meet someone in the community that is interested in joining the team and you refer them to Spectrum, you could be eligible for a referral bonus!
If the person referred is hired and maintains at least 9 months of consistent employment with Spectrum, we will award a $50 Referral Bonus.
*for more information on the program, please email hr@spectrumsociety.org

We thank you for bringing us quality applicants/employees!