Provincial Election – May 9, 2017 – I am Voting
April 3, 2017
Inclusion BC and the Centre for Inclusion and Citizenship at UBC are supporting an initiative to ensure that people with disabilities know they have the right to vote, and we want to ensure everyone we support, knows they have the right to vote! 
Goals of the Initiative
To ensure that all British Columbians with disabilities can participate fully in election activities and vote.
To promote priority attention for disability issues in the election.
To support British Columbians with disabilities in making informed voting decisions.
Read more at "I am Voting".
There are some great videos with self-advocates talking about why they want people to know about voting: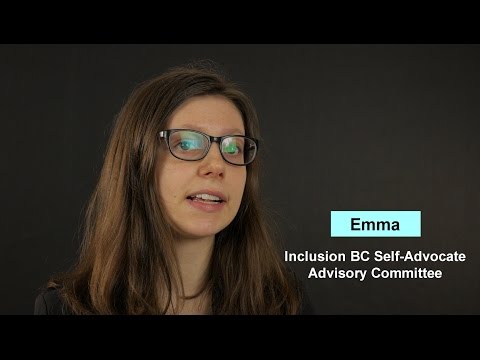 INCLUSION BC-  BC ELECTION 2017 TOOLKIT IS OUT!
Join, Connect, Discuss & Vote
Print & share our BC Election 2017 Toolkit with info and questions for candidates in the May 9th BC Elections. Help us raise awareness on issues that advance our vision of a province where we all belong. Learn more about our positions on: 
You Can Vote! People with disabilities will be heard when BC votes on May 9th. Learn more about how you can add your voice:
Vancouver-Kingsway All Candidates Meeting Wednesday April 12, 2017 at 7:00 pm: All Candidates Meeting